Our shop enables you to create unique bed linens with a personal touch.
All our products are tailor-made in Denmark, in sizes ranging from baby bedding all the way up to a California-King. We have four different designs, The Rhombus, The Elephant by Ole Flensted, The Circle and The Stripe which you can combine as you like. 
Select the colour, correct sizing and a combination of designs, or have the same pattern on both sides of your linens – it's completely up to you. You can also opt to have initials embroidered onto the linens for an extra-special detail.
All our products are of the highest quality and made with great care. Nothing is left to chance. Since the products are custom-made according to the customer's wishes and we are very busy handling orders, you should count on approximately 4-6 weeks delivery time.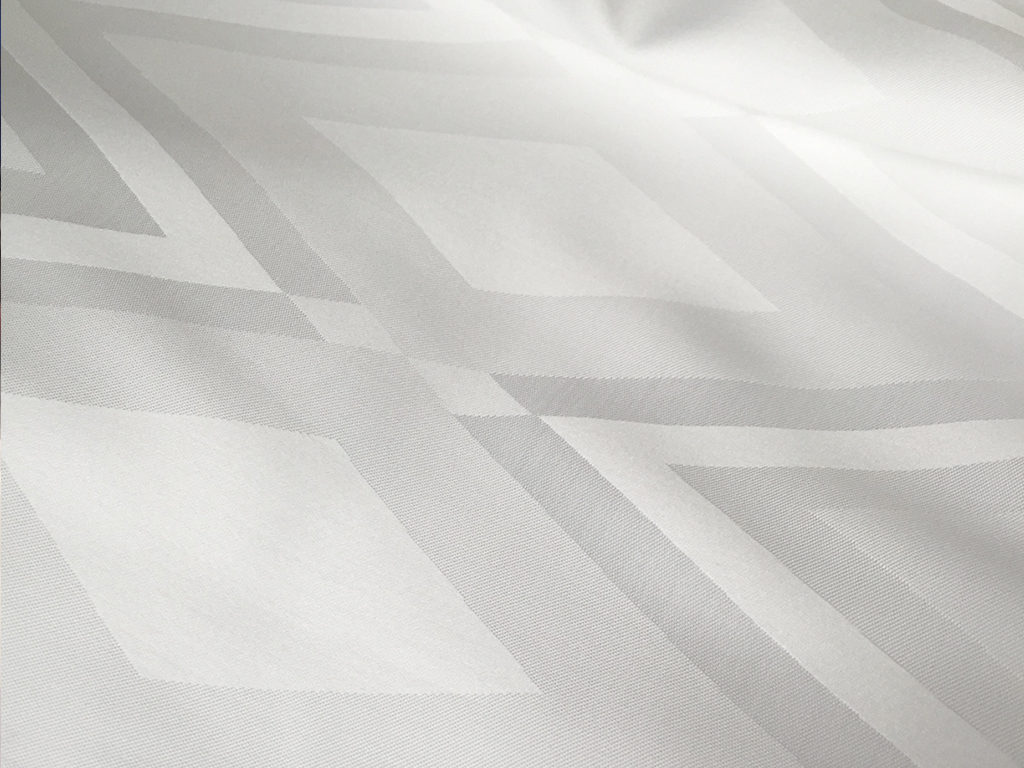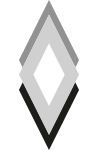 Four sides that make a loving enclosure to contain everything that matters, 
and will make you feel life gently brushing around your body…


By Ole Flensted
Slowly, snugly, the imagination meanders through lands of dreams.
Elegant shapes fill up your thoughts with endless, faithful movements 
and lure you to follow the magic…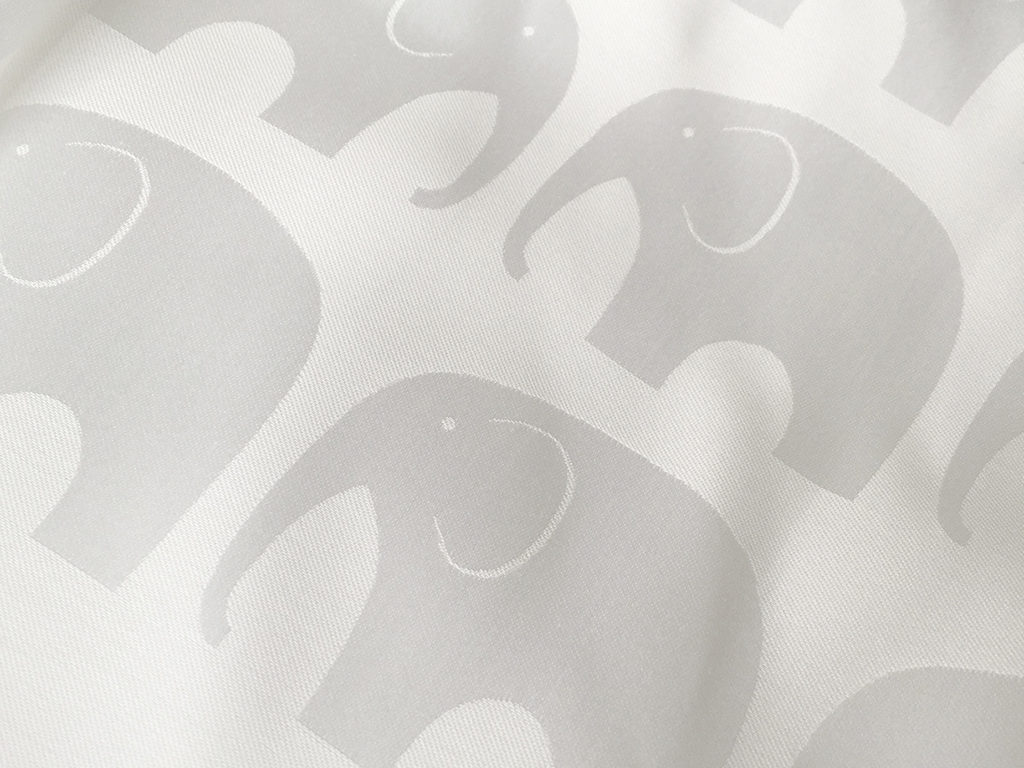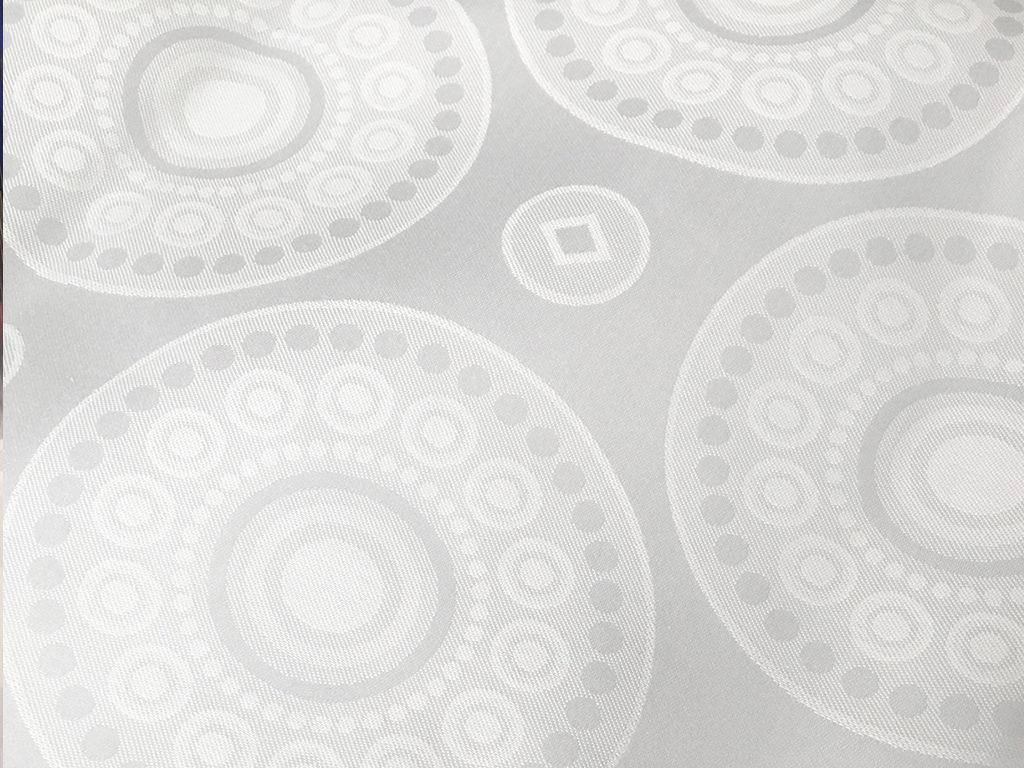 A zephyr drifts in through the window and caresses your skin. 
The soft notes of infinity roll in, and you sense their round and tender touch…
Stripes that go on and on, moving like waves in their never-ending rhythms…
…feel them calming all your senses down, close your eyes, and float along…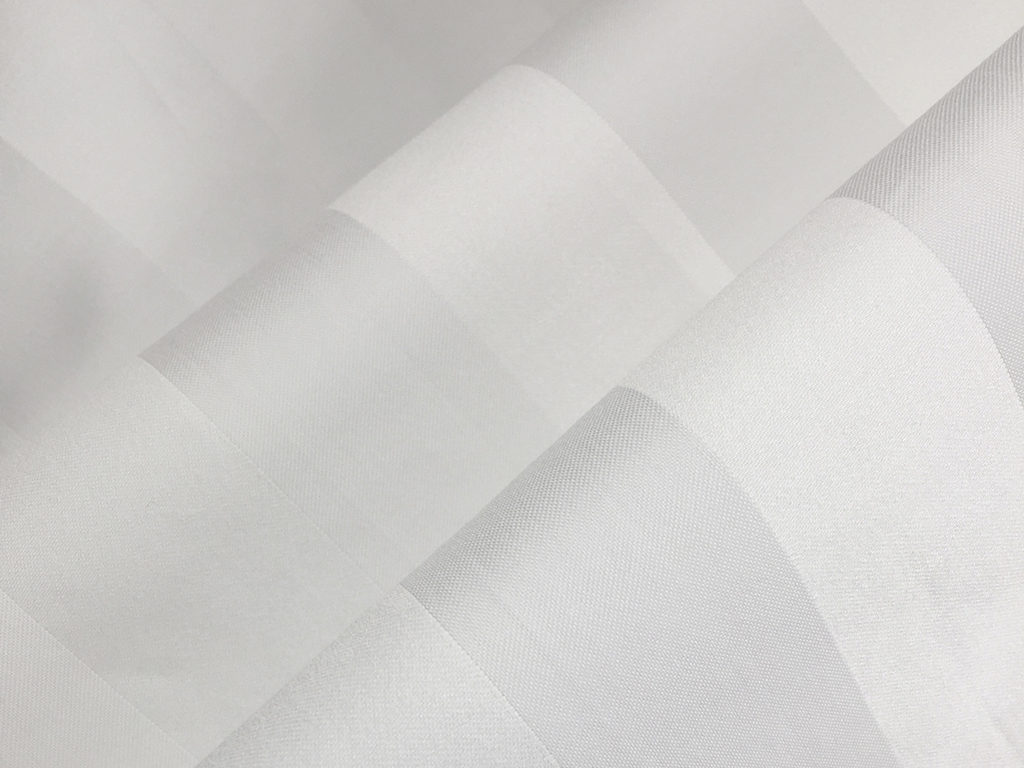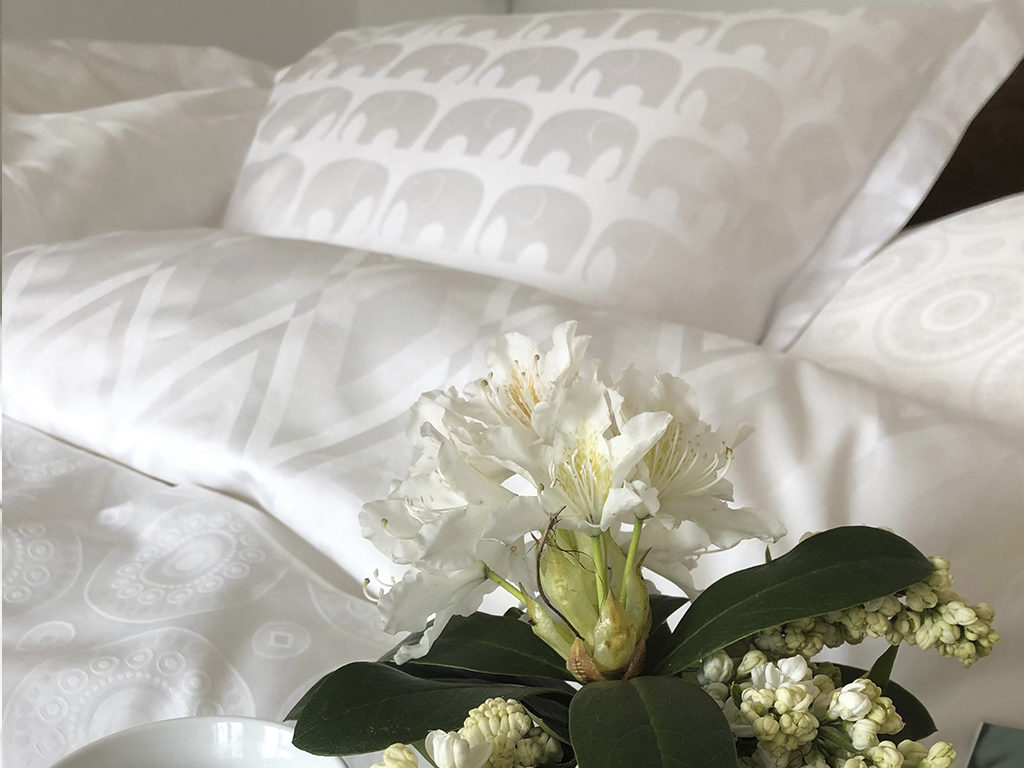 Our Jacquard bed linens in 100% cotton are available in 3 colours: 
Snow/ white 
Light & crisp – You will wake up happy
Dolphin / greyblue
Beautiful & soft – You will love this
Aubergine – Limited Edition
Sophisticated & soft – You will sleep deeply and luxuriously