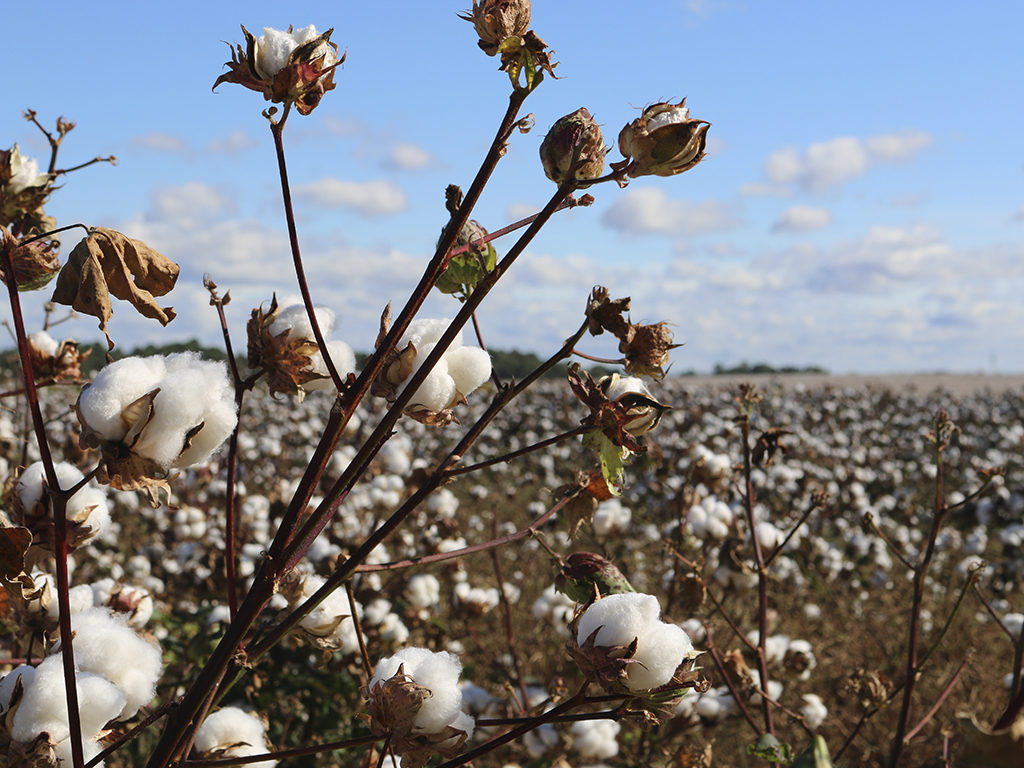 Our COTTON is not just cotton
The standards for MICHALA bed linens are demanding and utterly uncompromising. We only use the best cotton in the world. In our search for quality, we tested many European suppliers but found the finest of fabric-makers to be in Italy, so our cotton is spun in Italy from the best Extra-Long Staple (ELS) fibres and woven into the beautiful jacquard fabrics we use to create the finished product. All of our bedding is designed with passion and love, and our tailors are experienced professionals with great craftsmanship and a deep respect for the materials.
The finer the weaving, the more exclusive and expensive the material is. Jacquard is one of the finest woven cotton fabrics in the world, and also one of the most luxurious. Our Jacquard is woven in an extra fine and dense weave, making it light and soft. Woven bed linens are recommended because of three major advantages – not allowing the colonization of dust mites within the fabric, being easy to clean, and being exceptionally comfortable.
MICHALA bed linens are woven sustainably and by experienced professionals in Italy, and the exquisite quality extends the life of the product by several years.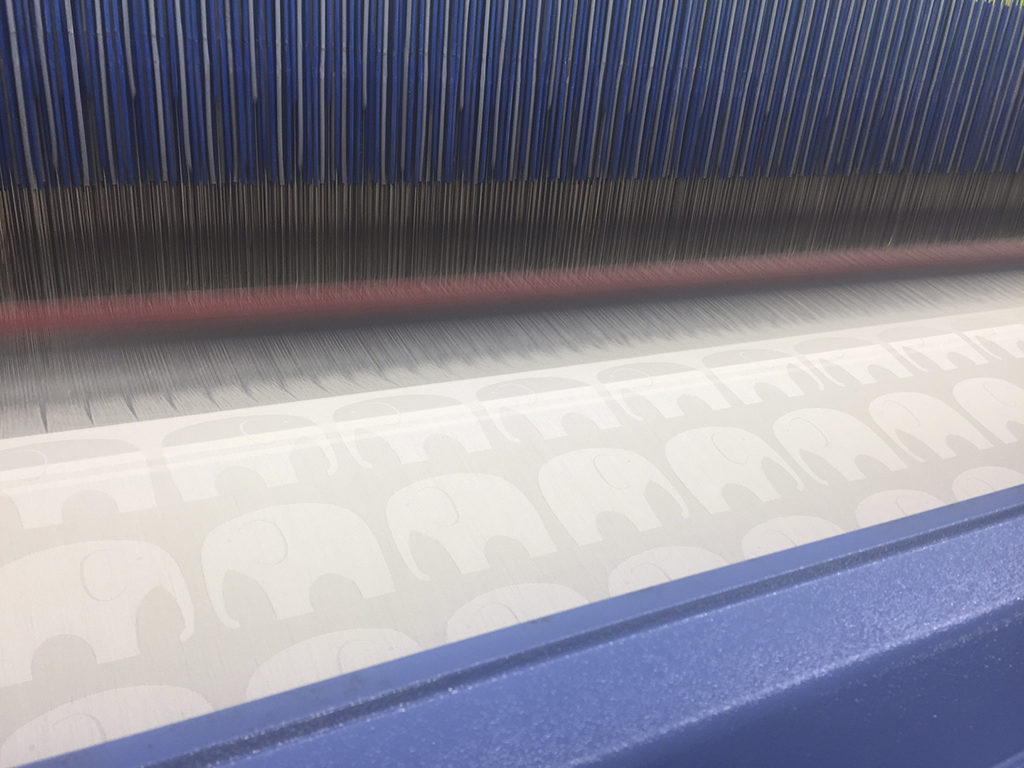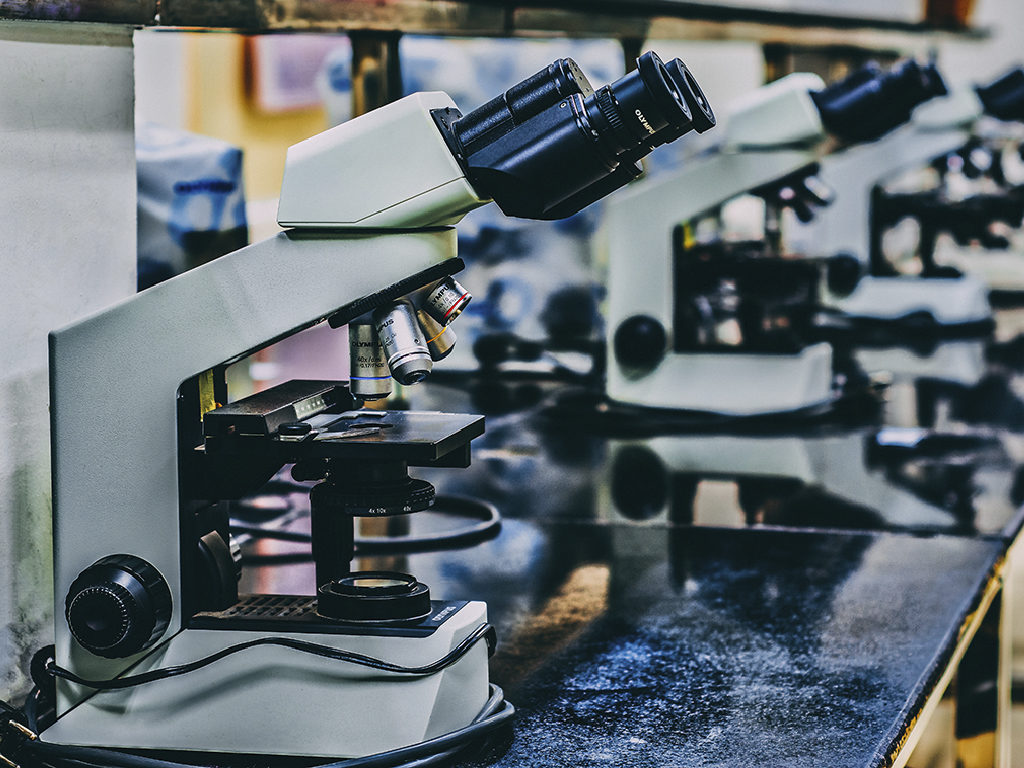 THE DANISH TECHNOLOGical INSTITUTE
Our fabrics are continually tested at the Danish Technological Institute to be sure that all our products adhere to our strict quality standards. The Danish Technological Institute is the only accredited laboratory in Denmark, and only the qualities that pass can be used to make our superior quality bed linens.
All our bed linens are OEKO-TEX® ISO100 Class 1 certified, and this ensures that no harmful chemicals have been used in the production line. Product class 1 is the strictest out of 4 groups, and is necessary for bedding and clothing for newborn babies. OEKO-TEX® Standard 100 is a worldwide certification and is renewed once a year for chemical content requirements, as new and harmful chemicals are constantly being discovered and developed. Consider this your guarantee that with MICHALA bed linens, you are wrapping yourselves and those you love in the purest fabrics.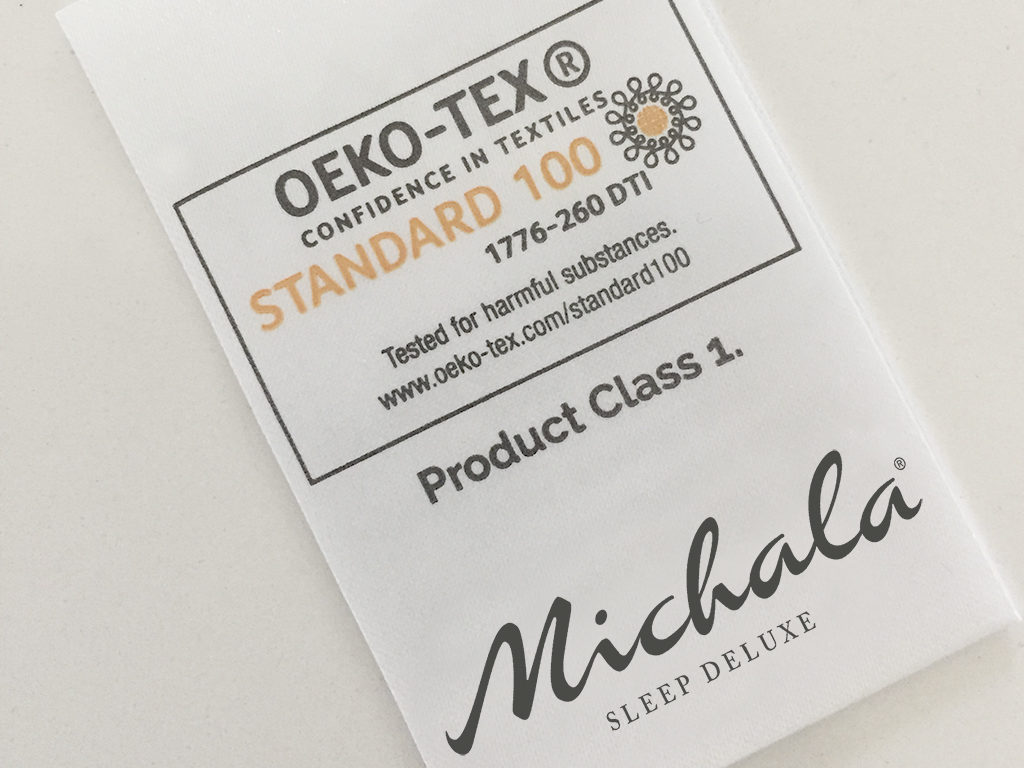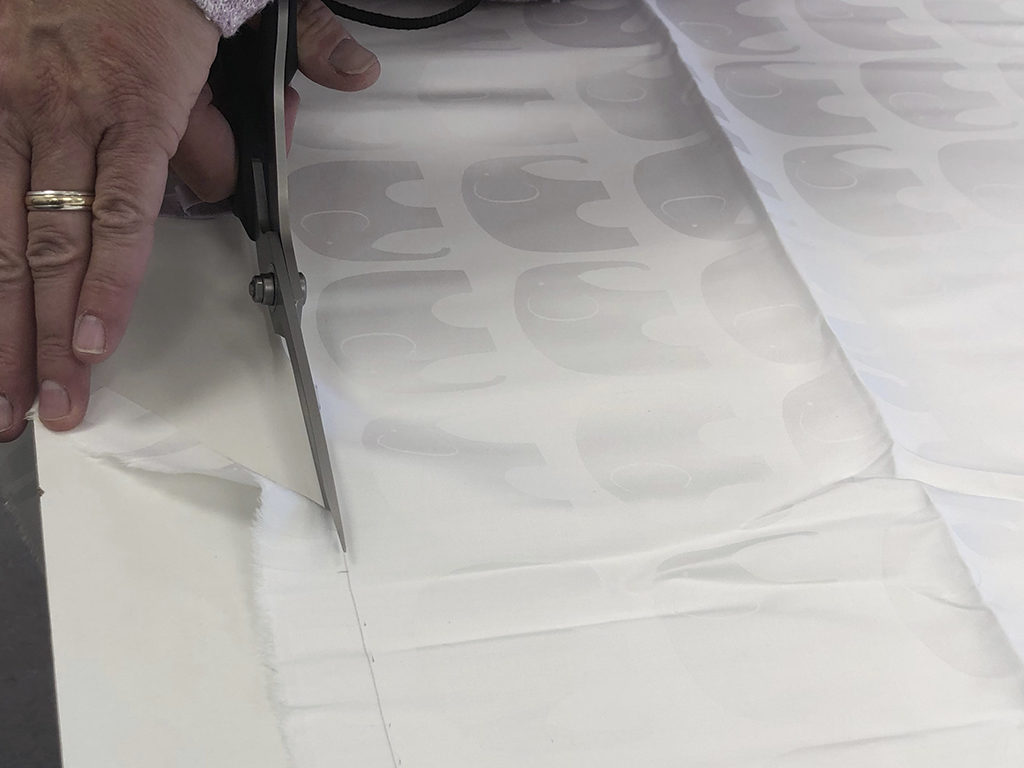 TAILOR-MADE BY CARING HANDS
Our seamstresses work from a technical drawing whereby the bed linen is always tailored according to the patterns in the fabric, and our products are made-to-order. We also take great care to ensure a gentle means of production and reuse every bit of excess fabric, so we avoid waste, unnecessary storage space and transportation at every opportunity.
We recommend using Classic Cottonwash for all our bed linen and bed sheets in 100% cotton.
Classic Cottonwash is a specially developed detergent containing high concentrations of the Celluzyme enzyme from Novo Nordisk. It is best used when washing 100% cotton, mixed cotton, viscose and modal. Rinsers are not necessary. New and older cotton materials are significantly improved when using Classic Cottonwash.
Classic Cottonwash is a highly effective concentrated product. Contains no bleach or toxicant. Phosphate free. Biodegradable. Not tested on animals.