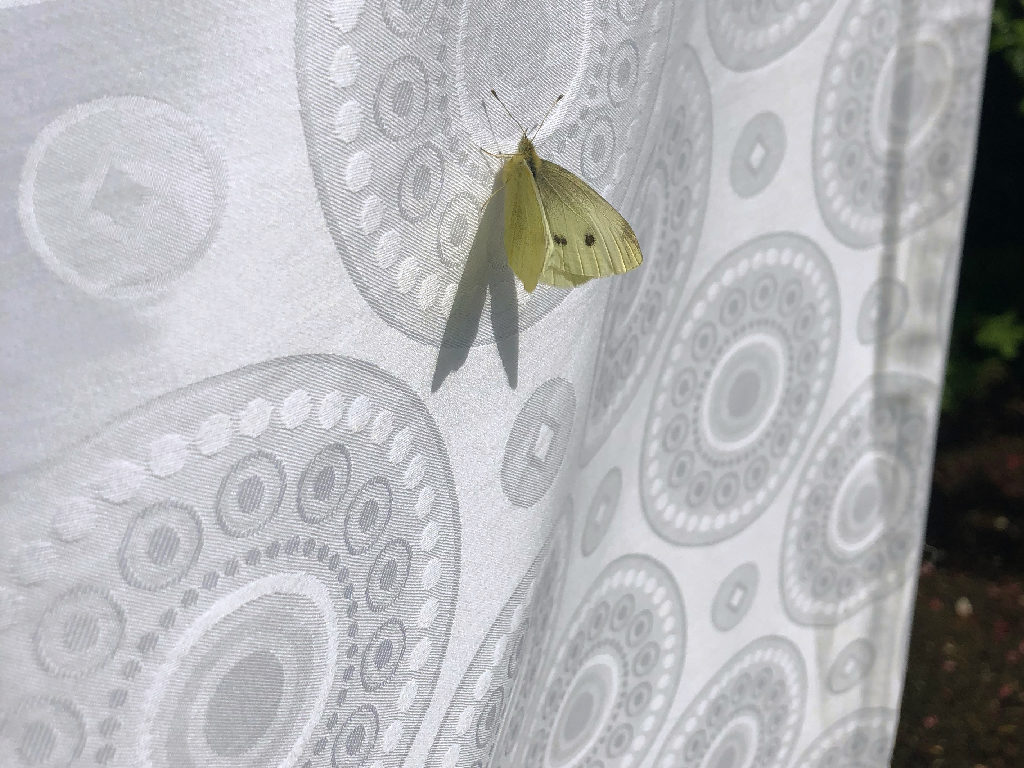 RESPONSIBILITY & SUSTAINABILITY
In order to ensure minimal impact on the environment and increase the lifetime of our products we follow these guidelines:
                1.  High quality fabrics made from Egyptian ELS cotton fibres
                2.  Designed and woven to last a long time
                3.  Customized for your bed in sizes, colours and designs
                4.  Production on-demand/no stock to avoid overproduction and waste
                5.  Zero waste/all fabric is used
                6.  Responsible local production in Denmark
                7.  Oeko-Tex ISO100 Class 1/no harmful chemicals have been used
                8.  Reusable packaging/used for storage
                9.  5-year repair guarantee
                10. 100% plastic-free
Our mission is to produce the finest bed linens in the world, but it's also very important to us that we exhibit the best business practices while we do it – including taking care to avoid unnecessary waste, using recyclable packaging and ensuring that no harmful chemicals are used in our production process. All of our products are made with a great sense of responsibility and diligence to contribute to better environmental practices.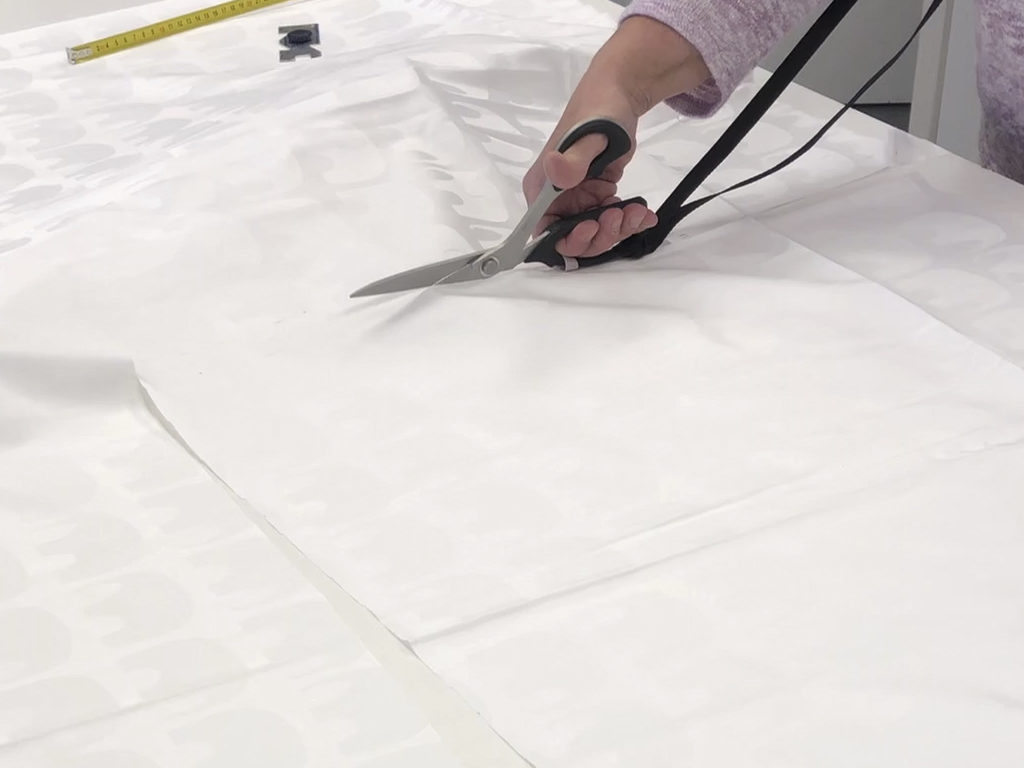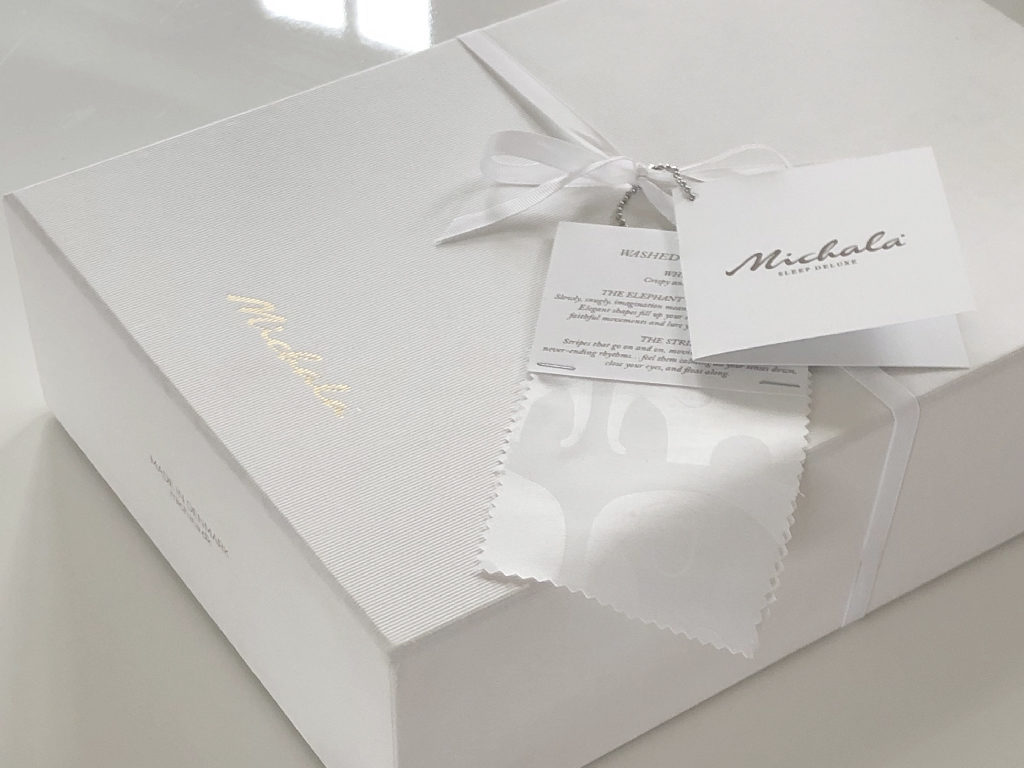 Before we deliver to you, our products are wrapped in a paper slip and nestled in sophisticated plastic-free packaging – hard white gift-boxes made of card with a subtle golden logo, handmade in Denmark, and only produced in small amounts. Our packaging is understated, but beautiful and strong enough to be reused and repeatedly opened as a keepsake box.
We have a 2-year repair guarantee valid on zippers and stitching. Each product comes with a warranty certificate, to be stored in case of repair.