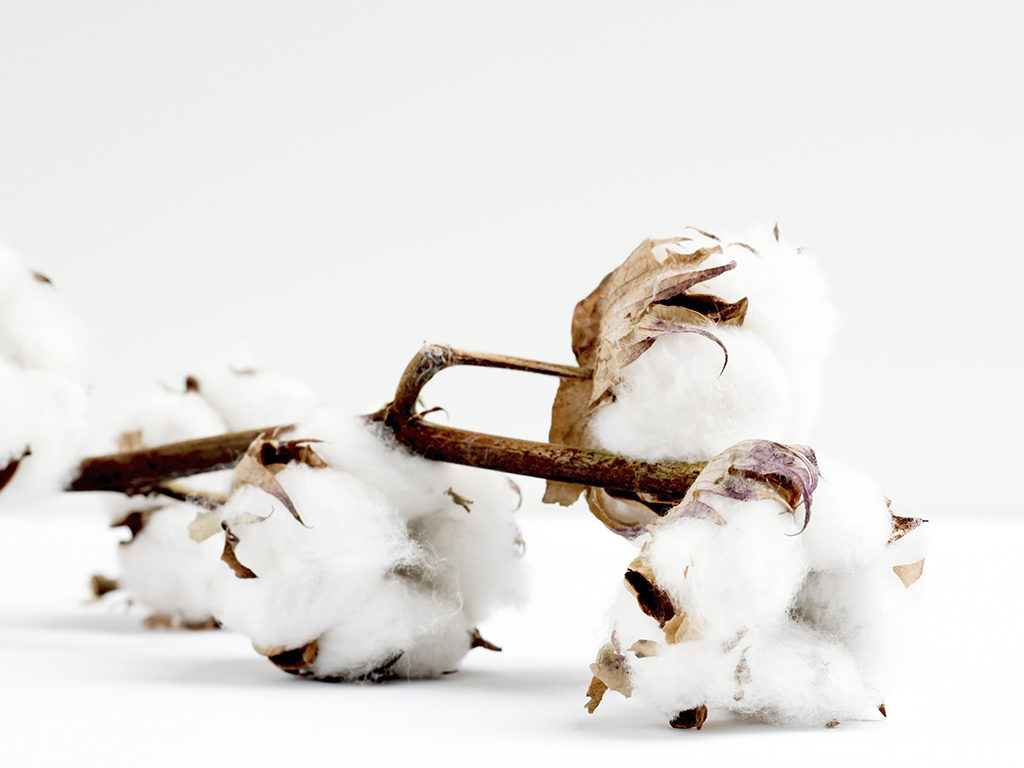 If you can dream it, you can do it...
Meet the woman behind the brand: Michala Iess Stigkjær. As a designer, she is deliberate and careful, meticulous about visual expression down to the finest details.
Michala Iess Stigkjær is driven by her passion and determination to create the finest bed linens in the world. Designed with love and woven by caring hands, MICHALA bed linens are tailored by experienced professionals with a deep respect for the materials. 
Nothing is left to chance.
PAYING ATTENTION TO THE QUALITY OF OUR SLEEP ROUTINE AND 

SLEEPING ACCOMMODATIONS, CAN REALLY MAKE A DIFFERENCE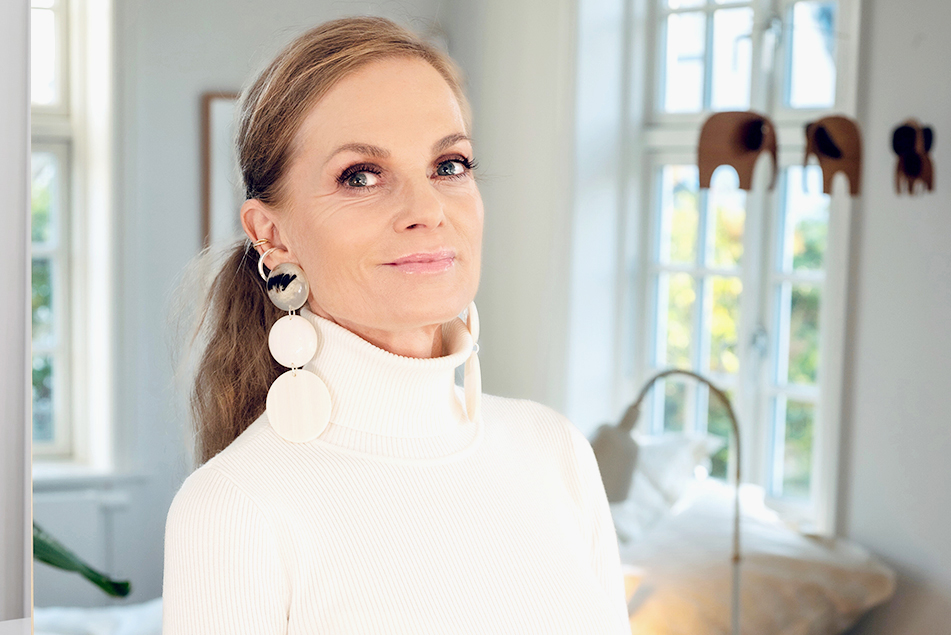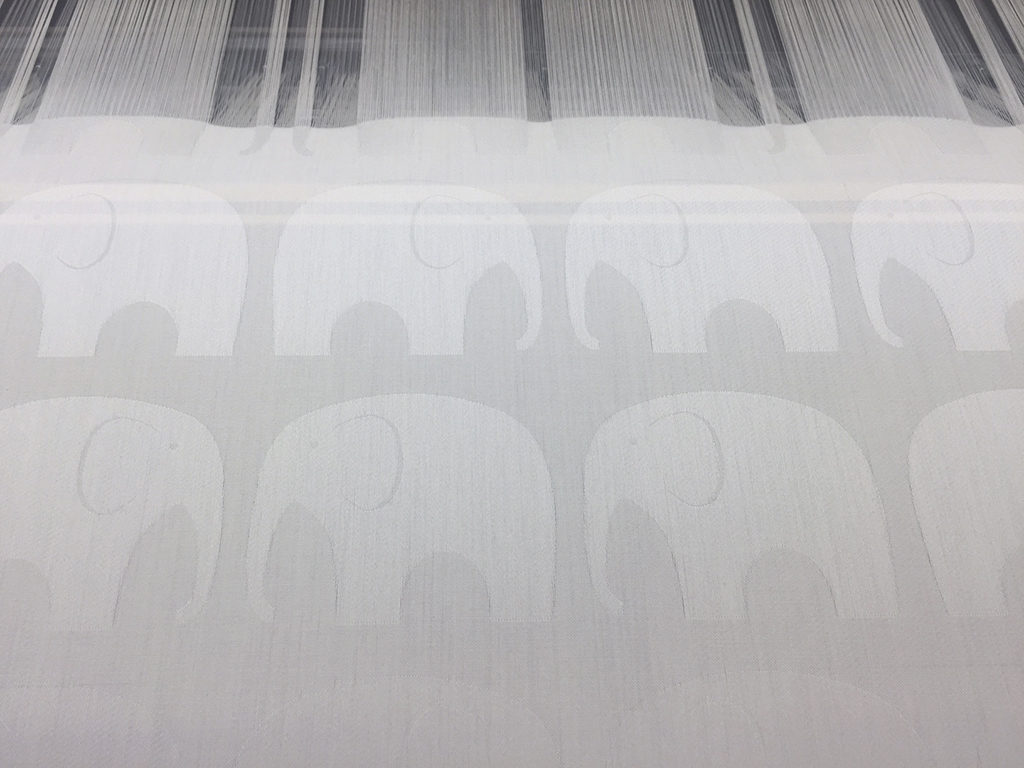 The average person sleeps almost 3000 hours in a year – approximately one third of a lifetime – so a good night's sleep can really affect the mood, motor functions, mental abilities and longevity. A quality rest is necessary to rejuvenate our minds and bodies, and to restore the immune system.
It is a serious and deeply personal investment to acquire luxury bed linen, and we believe it is an essential support to waking up feeling renewed, with an abundance of energy, and eager to start the day.
Choosing the right bed with a lovely duvet and a thousand pillows is not enough to secure a good night's sleep, but our soft, high-quality bed linens allow the skin to breathe, gently caressing you to a quality rest and giving you peace of mind in a luxury akin to the softness of the finest silk chemise.
Our seamstresses work from a technical drawing whereby the bed linen is always tailored according to the patterns in the fabric, and our products are made-to-order. We also take great care to ensure a gentle means of production and reuse every bit of excess fabric, so we avoid waste, unnecessary storage space and transportation at every opportunity.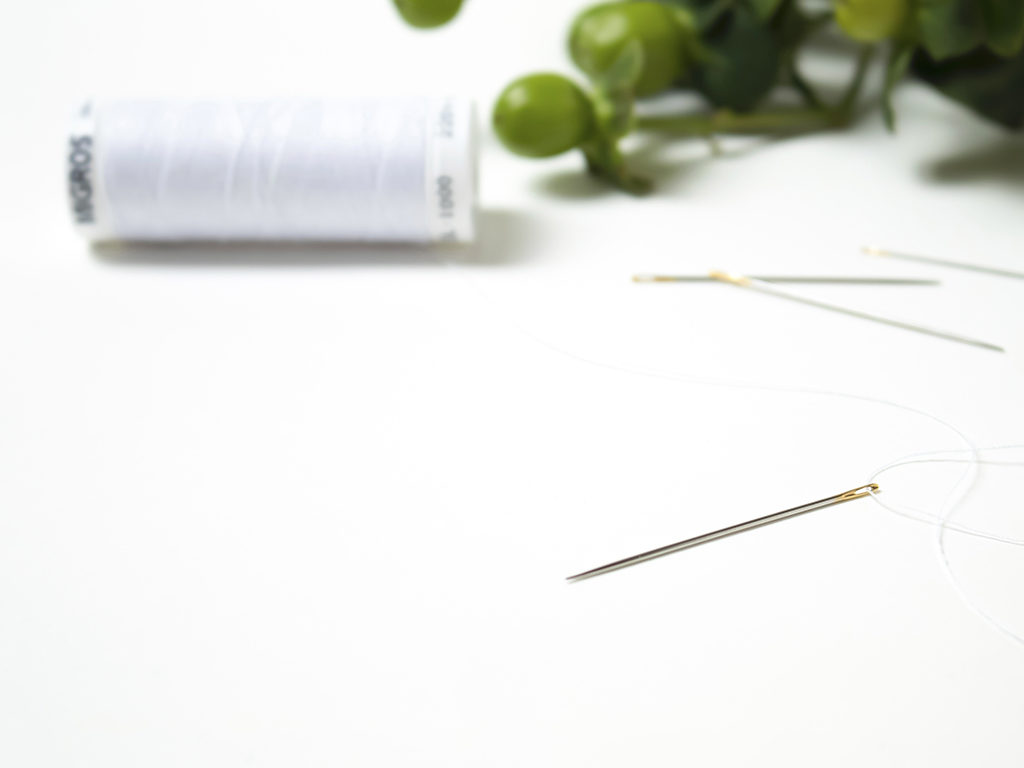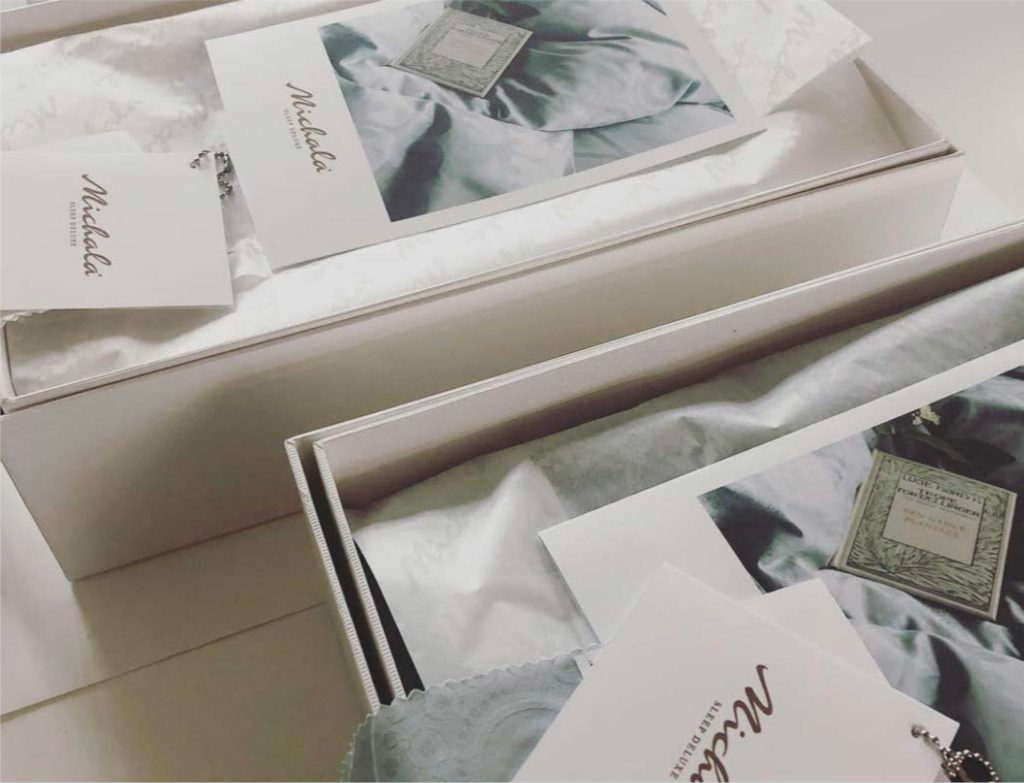 Before we deliver to you, our products are nestled in sophisticated plastic-free packaging – hard white gift-boxes made of card with a subtle golden logo, handmade in Denmark, and only produced in small amounts. Our packaging is understated, but beautiful and strong enough to be repeatedly opened as a keepsake box. We deliver internationally to your door, wherever you are – your house, boat, holiday home, or your favourite airfield.
The crown stands for the highest quality, the bird & the leaves for sustainability and the environment, the infinity sign for 100% biodegradable and recyclable.